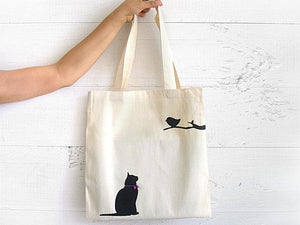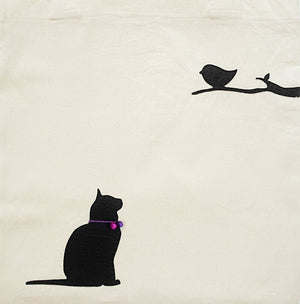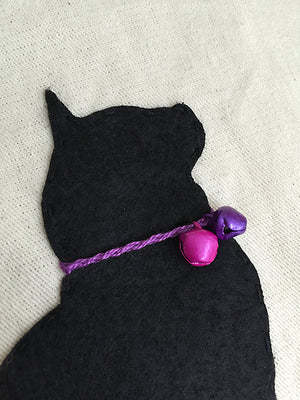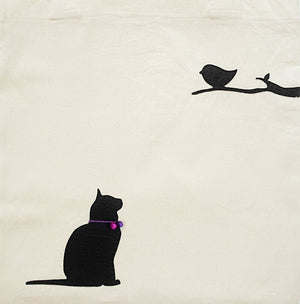 Tote Bag / Cat & Bird
Cat mom tote bag! Lightweight 100% cotton canvas tote bag. Approx. size 36 cm x 36cm (without handles). Please hand wash in lukewarm water and lay flat to dry. 
Your order will be shipped in 1-3 business days and it takes:
2-5 business days to the United States // 1-3 business days to Europe
I'll let you know a tracking number. Ready to be given as a gift. No price tag, no receipt included.